Regular price
Sale price
$21.00
Unit price
per
Sale
Sold out
What's inside the issue?

Previewed
Previews by ArtReview Asia & ArtReview China
Michele Chu, Interview by Fi Churchman
Points of View by Adeline Chia and Tom Whyman

Art Featured
Frida Orupabo by Fi Churchman
Ding Liren, Interview by Yang Tiange
Yin Xiuzhen by Ren Yue
Fiber Art in China by Yue Mingyue
Isaac Julien by Prince Shakur
Frans Krajcberg by Oliver Basciano

Art Reviewed
Zhang Enli by Wang Kaimei
Learning from the Rainforest 像雨林学习 by Lin Keshi
Peter Doig by Tom Morton
Kimsooja by Li Qingmei
Dream of the Day by Lim Sheau Yun
Clouds, Power and Ornament 云、权力与纹饰 by Shen Yiren
Li Liao by Feng Zhenting
Ser Serpas by Cassie Packard
Balthus by J.J. Charlesworth
Duan Zhengqu by Yang Tiange
Bollywood Superstars: A Short Story of Indian Cinema by Mark Rappolt
David Hockney by Louise Benson
Daniel Arsham by Claudia Ross
Milk by Oliver Basciano
I was Glad to Print this Sentence 作为替代性艺术实践的自印本 by Xia Tian
Zhang Xinjun by Li Jia
All silence is a hidden space by Yu Zhen
Shubigi Rao by Liu Di
Emma Talbot by Wang Yanjun
Care Manifesto 关怀宣言 by Chen Tianqi
Bodily Reaction 应激之机 by Liu Yu
Darren Bader & Li Ming by Yang Yuying
Yao Qingmei by Jiang Yiwei

Books
Southeast Asia: A History of Objects by Alexandra Green, reviewed by Mark Rappolt
Touming: Zhongguo Shijue Xiandaixing 透明:中国视觉现代性 by Tang Hongfeng, reviewed by Yang Yunchang
Pick Your Poison 生时饮罢 by Chen Zhe, reviewed by Ren Yue
Raving by McKenzie Wark, reviewed by Louise Benson
Somewhere Towards the End 暮色将尽 by Diana Athill, translated by Zeng Rong, reviewed by Hong Zhou
Big Tail Elephant 大尾象:从工地到街垒 edited by Hou Hanru and Xu Xiaohui, reviewed by Li Yujie
Xiaoshi yu Juanlian 消逝与眷恋 edited by Xu Haifeng and Lyu Zheng, reviewed by Nie Xiaoyi
Space Crone by Ursula K. Le Guin, reviewed by Kelsey Chen


Backpage
From the Archives
Shipping & Returns Policy

Shipping costs calculated at checkout. All items delivered by a tracked service. We aim to dispatch within 48 hours and deliver within 7-10 days thereafter (depending on size, weight and location).

We do not accept returns for magazines, but we may be able to offer you a replacement or refund if the wrong item arrives or it turns up damaged.
Explore the digital version
View full details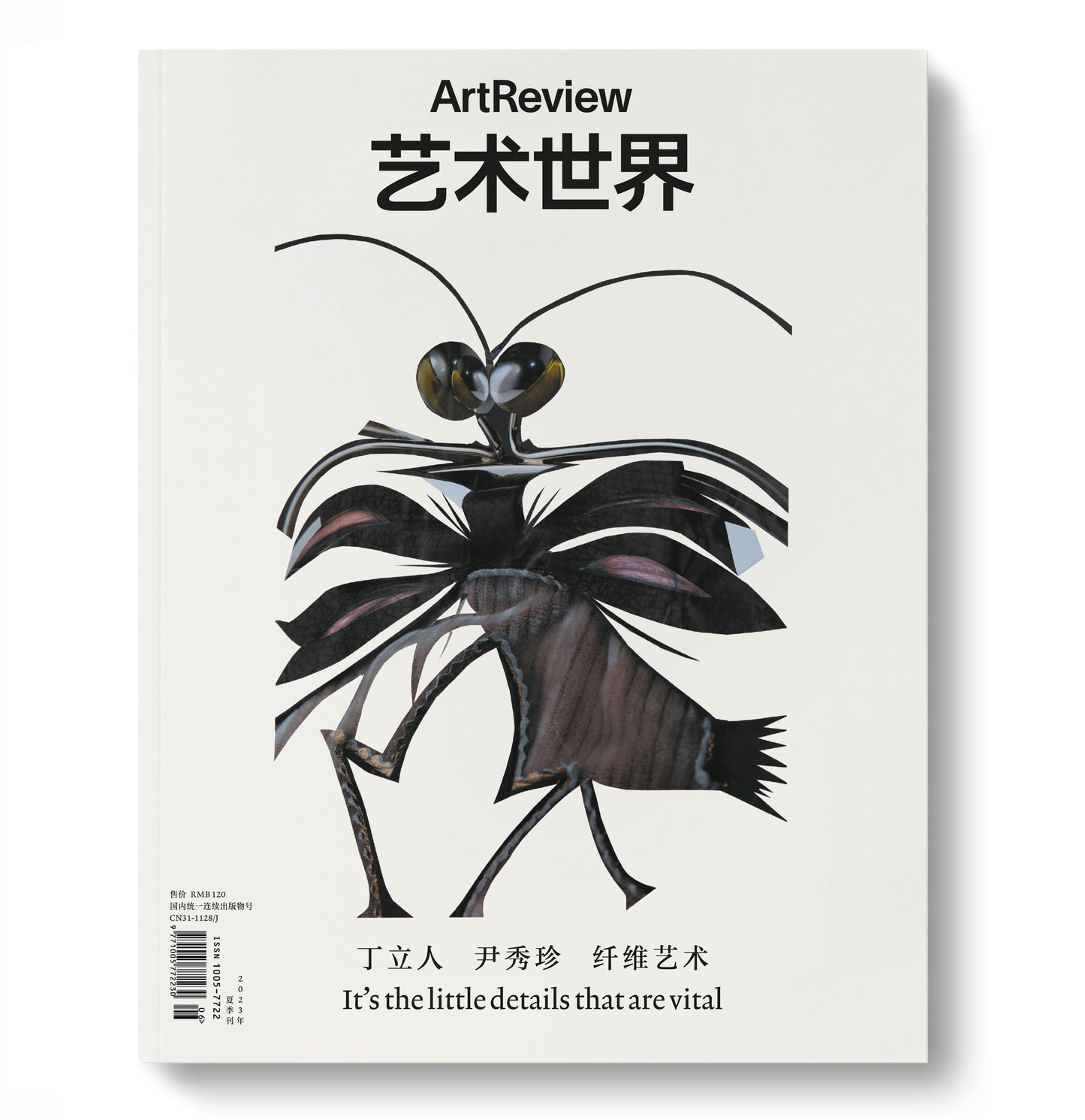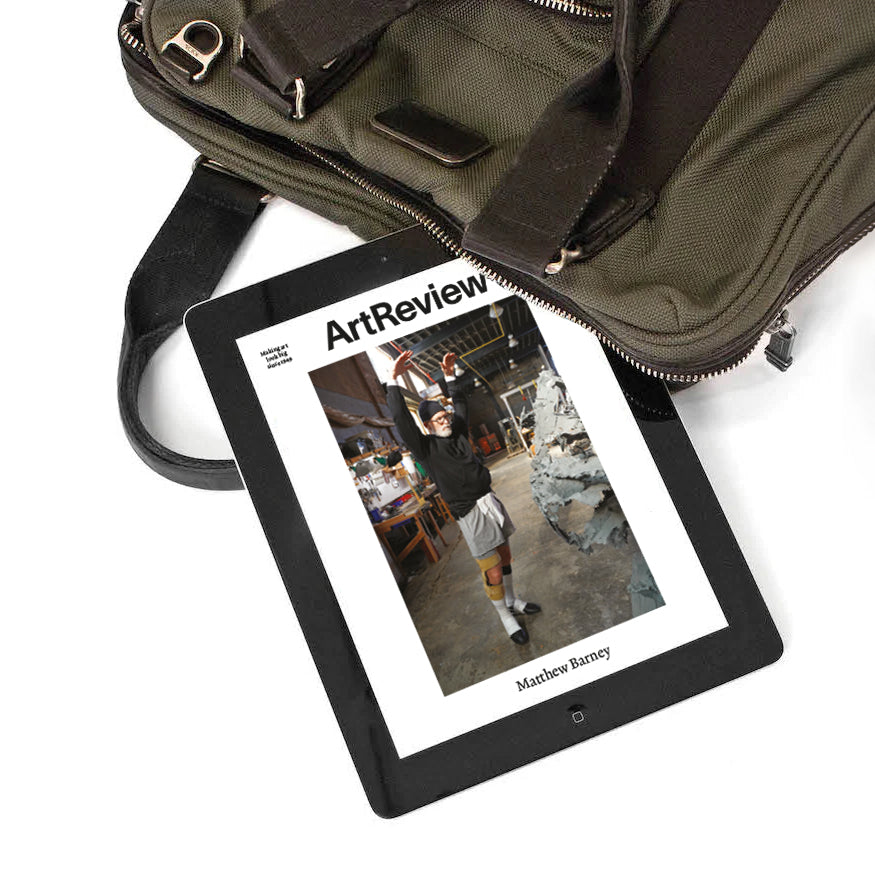 Check out the digital archive
Get a digital only subscription or enjoy FREE access to our digital archive of 190+ issues for the duration of your print subscription
EXPLORE THE ARCHIVE
Not many left on the shelves